Flexible Pricing
Be flexible with your price. While you don't have to accept an offer at the first visit, it doesn't hurt to make some concessions. Having a buffer for negotiation will make the transaction smoother. Whether you accept the first offer or wait for a higher price, you should always consult a lawyer or accountant before accepting an offer. A professional can guide you throughout the entire process and ensure that all legalities are met.
Hire An Estate Agent
An estate agent can offer you professional advice using their expertise and knowledge. You can be sure that they have your best interests at heart and can help avoid pitfalls and loss of profit. An estate agent can take a lot of stress off of sellers by ensuring all the correct paperwork has been completed and there are no legal troubles.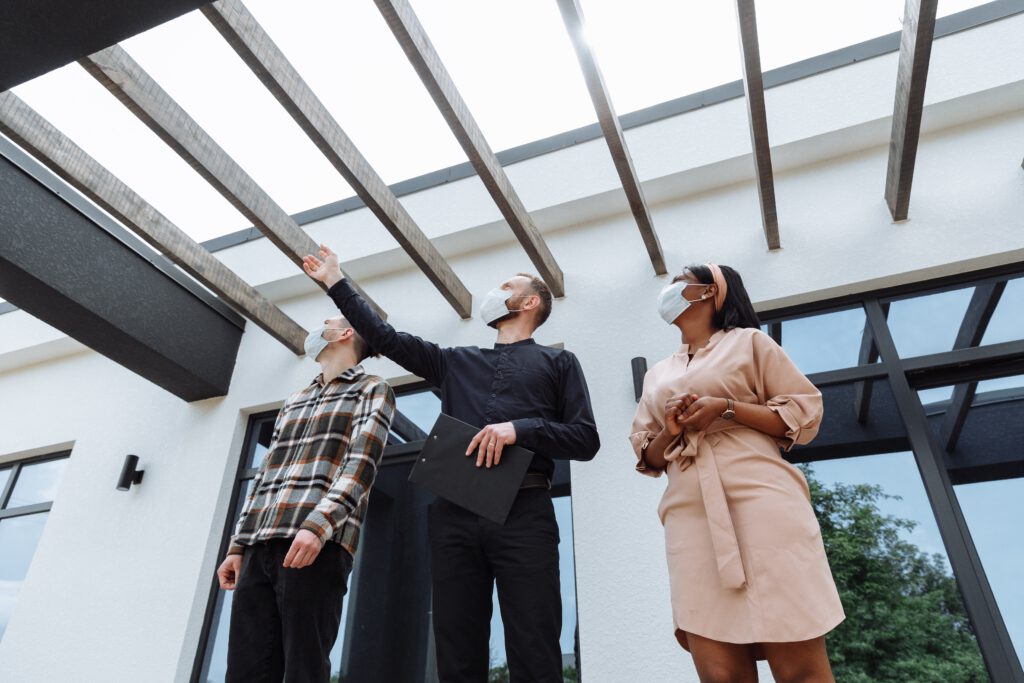 Be Honest & Make It Look Presentable
Make sure to disclose major defects. Some sellers feel intimidated by the cost of upgrades, repairs, and inspections. However, this isn't always necessary. You can still use simple and inexpensive fixes to make your property look its best. Remember, a poorly maintained yard will put off buyers more than a hole in the roof. And if you have a lot of time to prepare the property, you can always hire a cleaning service to handle the job for you.
De-Personalise It
It is encouraged that you remove your personal and sentimental items from the home when viewers come to visit. This is because you want the viewer to imagine themselves living in the home with their own family. You want them to see the potential of it being theirs. Sometimes, family photos and personal items makes the viewer feel like a guest and they struggle to connect with it.