DIY amongst other skills is a practical skill that many people lack in the modern world. This is due to a number of different factors. One of which is less vocational and practical courses at schools. This means that there are less people overall in the population with good practical skills when it comes to fixing things and working on small home improvements etc throughout this article we will look at the advantages of DIY as well as other ways in which you can improve your home.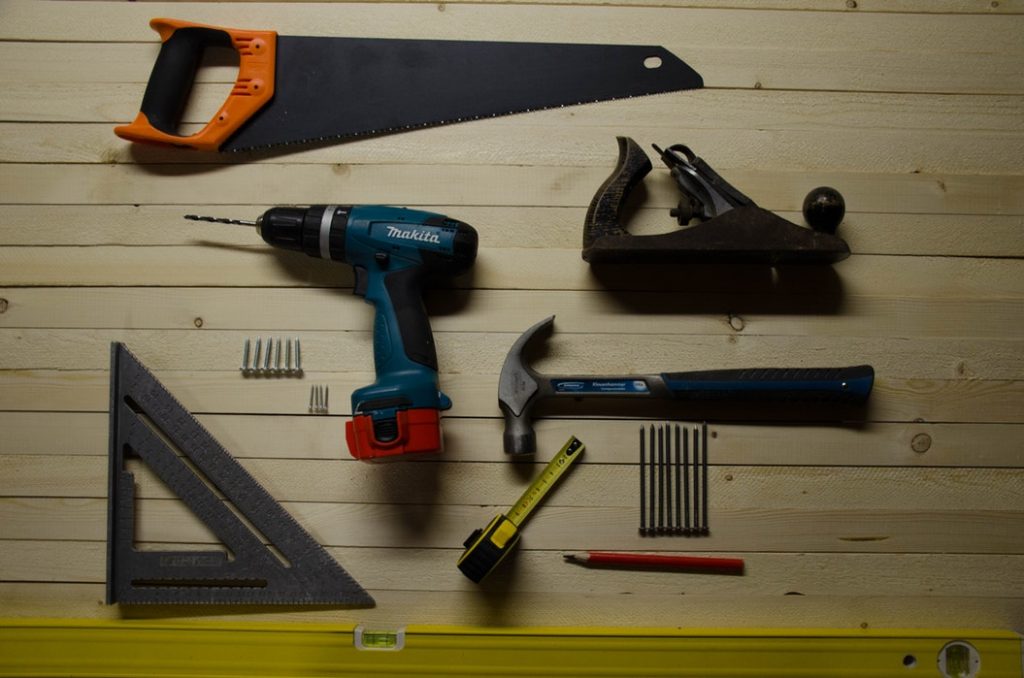 DIY
DIY also known as do it yourself encompasses a range of different things from setting up different items to repairs and general maintenance. The difficulty of DIY tasks fairly broadly as DIY can cover anything from maintenance of a house to actually building a house. DIY can also be attributed to working on home improvement techniques such as redecorating , building and upgrading a property.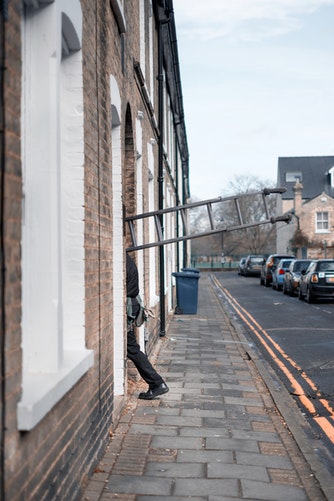 Advantages And Disadvantages Of DIY
Overall there are a number of different advantages and disadvantages to DIY. Here are some of the main advantages of DIY:
Is often considerably cheaper than hiring someone to do the work especially when the work is related to home improvement or properties.
DIY is a skill that can be learned over time for free through online videos as well as practical experience.
If you keep improving on your DIY skills then you may be able to make a job out of working on small tasks part time e.g handyman
DIY does not require any official courses or qualifications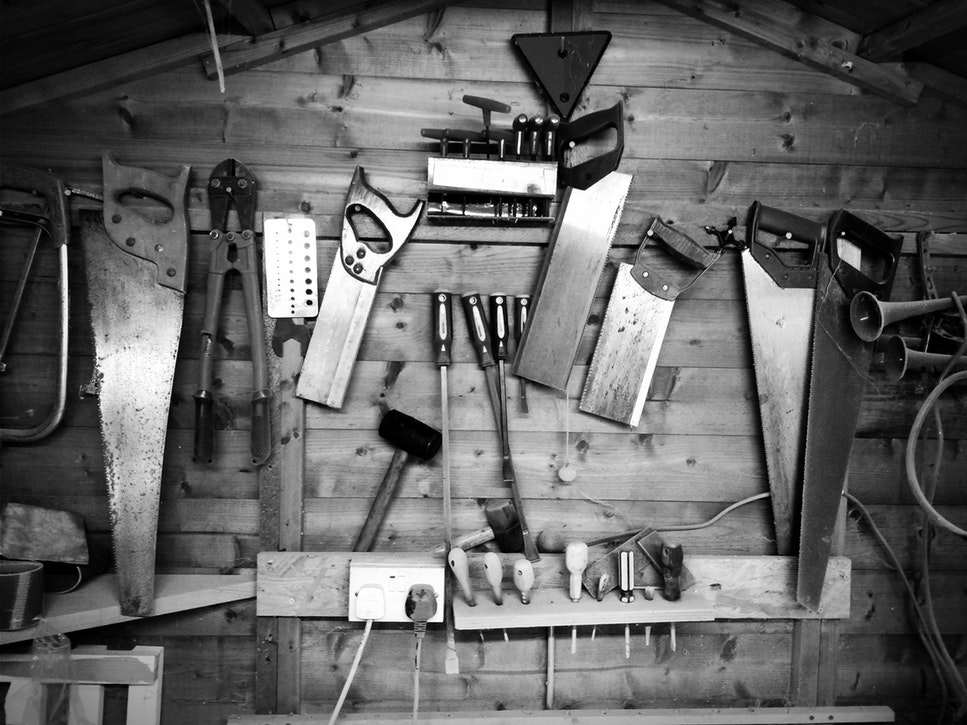 On the other hand here are some of the disadvantages of DIY:
DIY can go wrong and if it does this can leave you out of pocket as the equipment you have been using or the materials could become damaged or impossible to use
DIY can be very labour intensive and require a lot of time and energy in order to complete a task
DIY might not be as effective as hiring someone to do the work for you who is professionally trained or has years of experience
Alternative Home Improvement Methods
As well as DIY there are a range of other improvements you can make to your home that can have a range of different benefits. One major home improvement method which can be undertaken on older properties is the installation of double glazing windows. Double glazing windows ensure that heat is retained within a property helping to make it overall more energy efficient.
Another benefit to double glazing is it helps to soundproof the property and reduce noise from outside. Another home improvement method which can be made is having a heat pump installed. Having a heat pump installed would ensure that the property is kept well heated whilst lowering overall energy costs as the heat pump is powered by renewable energy.
A third form of home improvement method that could be implemented is the addition of an air purifier. Air purifiers can purify the air and reduce humidity in a household which in turn can reduce mould and damp build up overall.