Within the film industry Glasgow and Scotland as a whole are becoming increasingly popular venues and well known. Glasgow is a bustling city full of impressive architecture with a mixture of old and new buildings nestled in between in each other. Scotland as a whole offers spectacular views and landscape on which film companies can set their backdrops and film scenes. Through this blog post we will explore what Glasgow and Scotland's relationship is with the media industry and the effects major films have had.
Scotland The Brave
Scotland has always been a small proud nation , and this is often portrayed in films relating back to times long ago when it was not part of the British empire. Braveheart is a movie adaption of william wallaces struggle against the english. This film became a massive hit in countries across the world and many remarked on Scotlands impressive landscape and interesting cultural and political history. This significantly boosted visitor numbers to Scotland as well as raising awareness of its history. Architecture around that era can also be found throughout Edinburgh. The most significant of which being Edinburgh castle. This castle has stood since the twelfth century and is classed as one of the most besieged castles in great Britain. It was built upon an old volcano and towers over the main city. It is a magnet for tourists and has a rich history to be discovered.
Films In Glasgow
Glasgow has been featured prominently in recent years in a number of different blockbuster films. One of which was world war Z. The producers of world war Z chose to film in Glasgow as it worked out cheaper for them to film there than in central Philadelphia. Furthermore Glasgow's unique architecture and streets looked similar to that of Philadelphia. The city was swarmed for around 1 month with American , cars , actors vans and stunts mainly around the streets connected to George square. This helped to transform the city centre and provided a unique spectacle for those watching.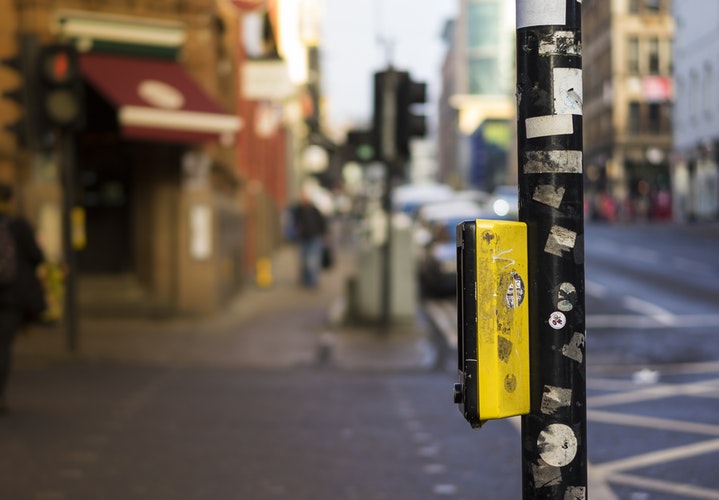 As well as newer buildings Glasgow is also known for older structures such as the peoples palace. This was originally designed and opened as a place for the people of Glasgow. It serves as a museum and recreation centre and has the impressive winter gardens attached to the back of the peoples palace building. These gardens are covered in a large glass conservatory style structure and offer an impressive backdrop to the peoples palace main building.
Findings And Observations
So what can we conclude from all of this information. Well overall it can be said that Scotland has a wide and complex range of different buildings in its cities and towns with rich cultural history. It is likely that in the near future more media companies may choose to invest in the Scottish economy by filming in Scotland thanks to its landscape and architecture that can help enhance a film. Use of Scottish landscape and increased tourism has brought more exposure to Scotland as a whole and its unique way of life.